Get More Clear Choices
Clear Choice Service
Clear Choice is all about service, reliability, and affordable transparency so you always know exactly what's going on, what you're paying for, and what to expect from your processing.
Community First
Community is important to us here at Clear Choice, and that's why we participate in supporting as many local programs, charity events and non-profit organizations as possible. Thank you for joining us in supporting local communities.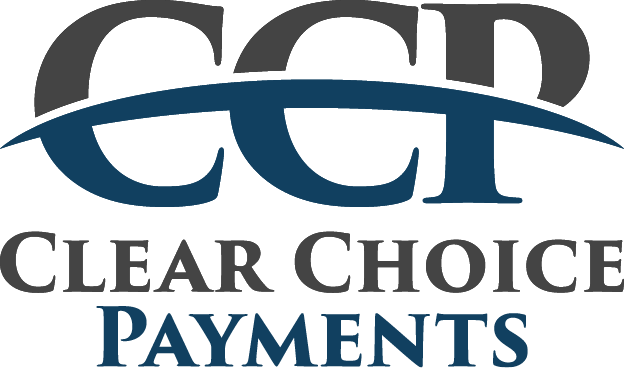 Local & Reliable
At Clear Choice, we provide the award winning service you deserve and the best rates in town so you can focus on building your business.
More for Merchants
Get more from your merchant processing company and get the tools you need to thrive. We provide all the features and equipment required for you to make the Clear Choice. Contact us now for more information.