Merchant Services
Clear Choice provides all the merchant services you need to build your business and stay ahead of the competition. We are your #1 source for all merchant processing needs. From accepting online payments and merchant bank accounts, to loyalty reward programs and terminal leasing to make it affordable, we do it all. 
Credit Card Processing
Credit Card processing does not have to be complicated. At Clear Choice, we take the guesswork out of merchant processing so you know exactly what's going on. Make the Clear Choice and get the best rates in town.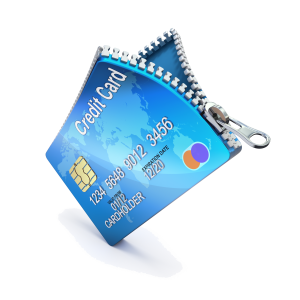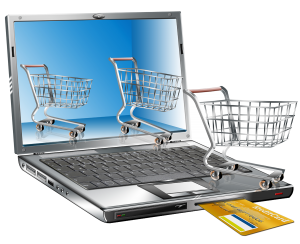 Online Payments
If you're looking for the best online payment solutions, you've come to the right place. Our team of experienced online merchant experts connect everything with Secure Socket Layer encryption so you're PCI compliant and secure.
POS Systems
POS systems are a crucial part of many businesses, and it is important to have the robust flexibility to grow. We make it easy to see the Clear Choice with features like mobile apps, seamless integration, and much more.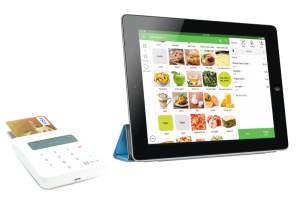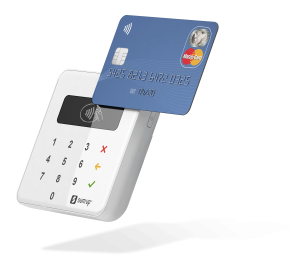 Mobile Payment
In today's busy world, it's no wonder that mobile payment use is dramatically on the rise. At Clear Choice, we have the latest technology and equipment you need to take your business to the next level by accepting mobile payments.
Mobile tracking
Monitor your money like never before with our easy to use mobile friendly solutions. We give you all the access you need to track and monitor every transaction so you can build your business in the know.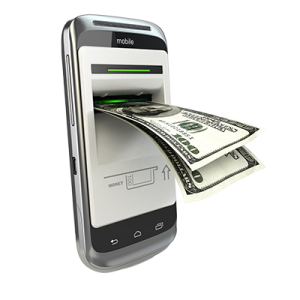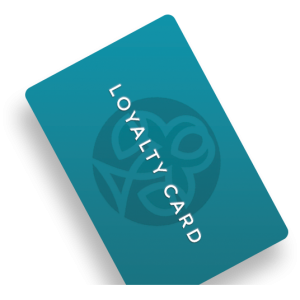 Customer Loyalty
Customer loyalty cards and programs are a great way to make sure that you keep your customers coming back again and again. We have all the loyalty programs and tracking tools you need to build your list of patrons.
Merchant Advances
Getting approved for a merchant cash advance is fast and easy. Here's how it works: We simply look at how much your current credit card processing totals are on your previous statements and we go from there. It's that simple.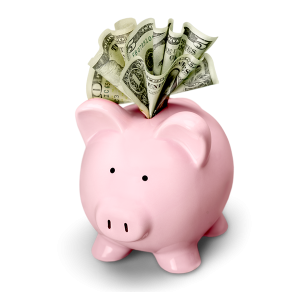 Processing Protection
Get the security and peace of mind you need, knowing that your merchant processing is going to the right place. We ensure all merchant portals and accounts are properly synced and protected so you always know exactly where your transactions are going.
PCI Compliance
Making sure you're protected and PCI compliant for secure credit card processing is what we do best. Our team of experienced merchant account experts ensure you maintain compliance for every customer charge.